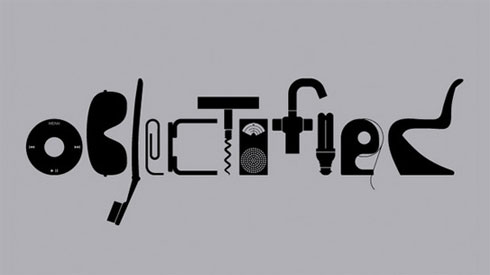 Gary Hustwit's latest film, Objectified, is being premiered in Providence tonight. His last film, Helvetica, did wonders for typography. We are lucky enough to have convinced Gary to make the trip up from NYC for tonights premiere. It will be interesting to discuss his views on consumer culture, the complicated relationships of our manufactured world and how design could help improve the whole mess.
There are a limited amount of tickets still available. Order tickets HERE. Join us for a great party after the film being thrown by CONCENTRIC.
CONCENTRIC started with an idea that good things happen when different industries get to know one another. Providence, and Rhode Island as a whole, has a unique ecosystem of creative, tech-related, and innovative organizations. CONCENTRIC, using simple events, has tried to connect these local groups. Its been a great success, and we are just beginning to look at how we can develop new tools for this integrated & local approach to economic development. Stay tuned.
A big thanks to the IDSA and Hasbro for making the showing of Objectified possible. Let me know how you enjoyed the film?